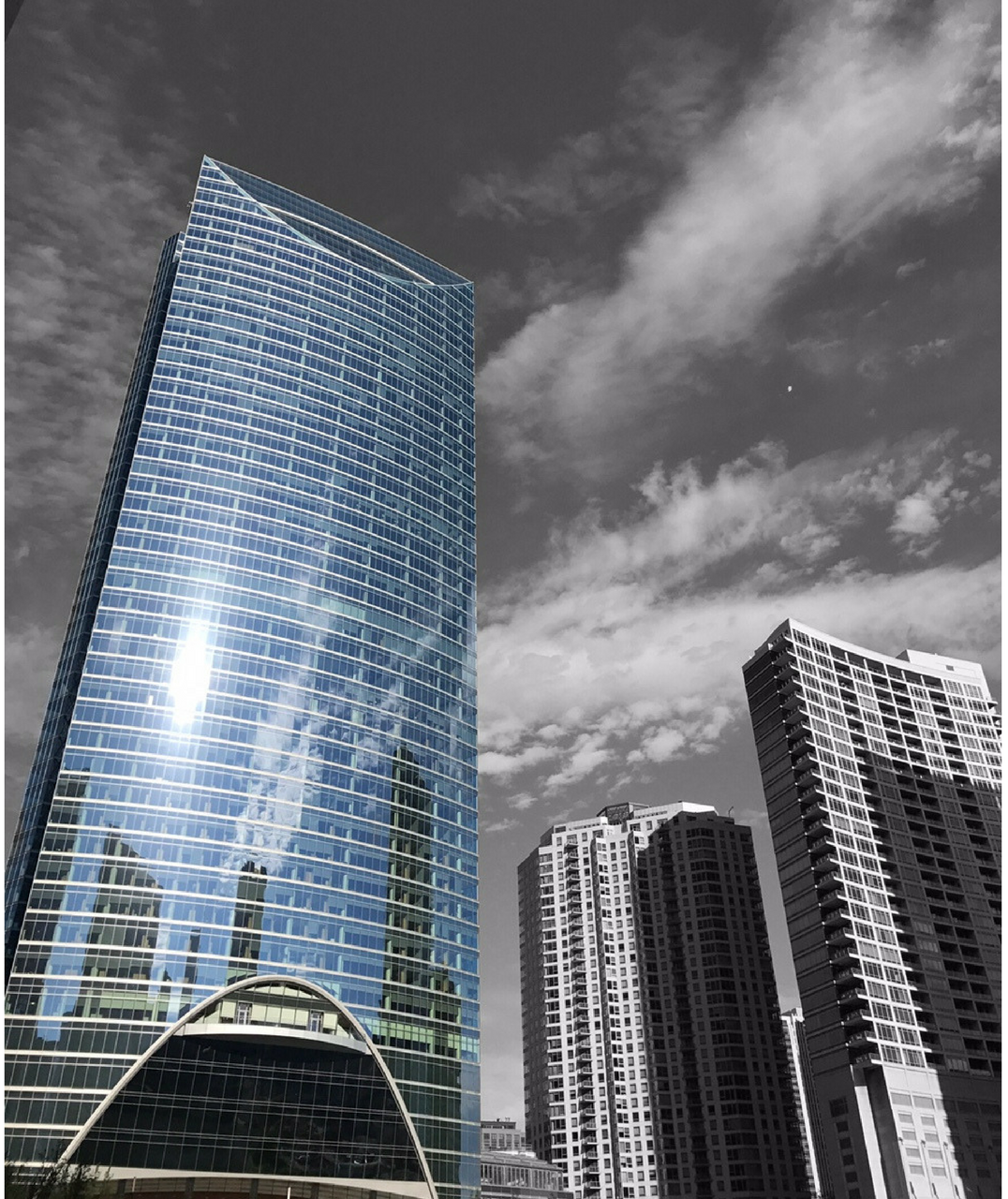 NEWS RELEASE
CENTERED INTERNATIONAL REALTY & RCG ADVISORS INC.
CREATE PARTNERSHIP WITH FOCUS ON EXPANSION
CENETERED | RCG
Maurice Hampton, owner of Centered International Realty Corp. and Robert Rosmis, owner of RCG Advisors Inc. have announced a merger of their two offices effective October 1st 2017.
Hampton and Rosmis first connected in October 2016 while holding positions as board members of the Chicago Association of Realtors Global Council . Partnership discussions were initiated later in the term and collaboration started shortly thereafter, in 2017.
Operating under the interim name of Centered | RCG, the group has aggressively moved forward with the development and implementation of the specific entities that will help shape the services of the firm.
"From the inception, the primary goal of the firm has been to provide real estate investment resources to our clients, and to position our associates as experts in the industry. We are strategically recruiting managers for specific roles who we feel can best build and manage their respective divisions while also sharing our vision," Hampton elaborates.
Centered | RCG is effectually creating their business model as a real estate advisory firm, in addition to a full-service brokerage.
"We focus on increasing the wealth of our customers by providing the support and resources needed to help protect their assets and money. We build the team around the client that ultimately leads to success", Rosmis adds.
With a wealth-minded approached to service, Centered | RCG offers a unique business model that allows consumers to seek professional advice in commercial, residential and international real estate (inbound and outbound). The firm also has an established property management component to provide support to investors and their assets.
Hampton and Rosmis currently hold 3 offices in Chicago and Indianapolis with plans to begin expansion in to the Florida and Texas markets by 2018. For more information visit www.CIRCG.com.