Helping Our Investors in:
Countries

YOUR REAL ESTATE ADVISORY TEAM.
ADVISORY | ANALYTICS | RESOURCES | INVESTMENT | BROKERAGE
CLICK BELOW TO START THE PROCESS.
LET US KNOW WHAT YOUR NEEDS ARE, AND WE'LL ROUTE YOU TO THE RIGHT TEAM. CLICK BELOW.
CLICK HERE

INVESTMENTS
CENTERED | RCG Investments is a division that was created to help our clients look at real estate differently. From novice to seasoned investors, we create opportunity to build wealth through real estate.
INVESTOR PROFILE

INTERNATIONAL
Investment and relocation abroad is on the rise. CENTERED | RCG International has a dedicated team to advise and connect our clients with opportunity and experts world-wide.
GLOBAL LISTINGS

COMMERCIAL
CENTERED | RCG Commercial understands the importance of our clients' goals, and the necessity to have the support, guidance and quantitative research when making a decision.
CIRCG COMMERCIAL

RESIDENTIAL
Our Residential Division offers professional service and support through expert buyer / seller representation, and transaction management. Explore available properties, or list your residential property with us.
LEARN MORE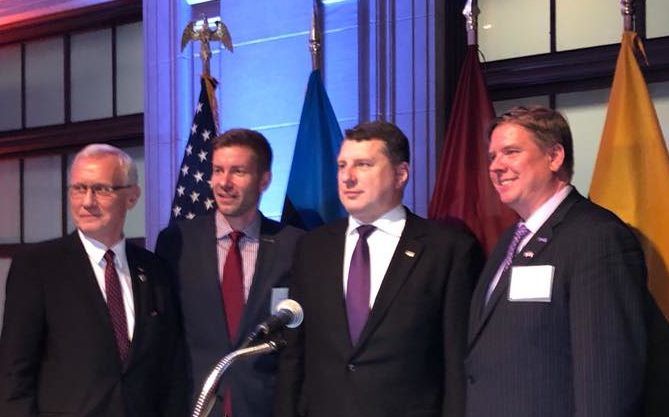 April 3rd 2018
Centered RCG Senior Vice President & Managing Director of Commercial, Mikus Kins, attending the US-Baltic Business Summit in Washington, D.C. this week.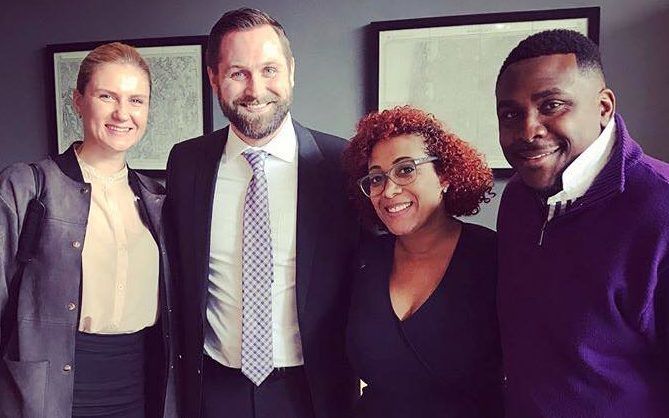 March 27th 2018
Centered RCG Co-Founder, Rob Rosmis, and Commercial Advisor, Iryna Auchynnikava, spent the day in Atlanta visiting development site opportunities for our investors.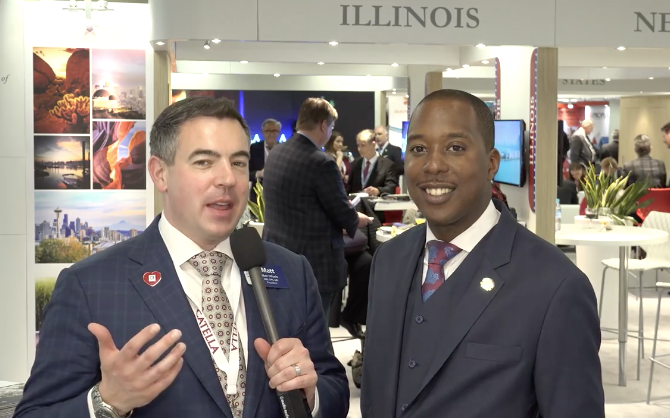 March 17th 2018
Centered RCG CEO and Co-Founder, Maurice Hampton, discusses Global Real Estate at the MIPIM Conference in Cannes, France this past week.
---
GLOBAL LISTINGS & PROJECTS
OUR MISSION
---
---
Headquartered in Chicago, IL USA, CENTERED | RCG is a customer centric firm that provides research, consulting, analysis and advisory services to help our clients build wealth through intelligent global real estate investment strategies. Our associates are highly educated, professional experts that advance their careers by building lifelong client relationships, and by staying relevant in today's industry.
OUR VISION
---
---
Our firm consists of global leaders with an underlying commitment to improving our local communities. We constantly strive to provide the best in class customer service, and to identify opportunity with our clients' bottomline in mind.
Read More
Headquartered in Chicago, IL USA, RCG Advisors is a firm that provides real estate investment and relocation assistance, both locally and globally. nnWith our support and resources, we offer residential, commercial and international options that revolve around our clients' needs. nnInvestment (Commercial & Residential)nInternational (Inbound & Outbound)nBusiness Relocation & PlanningnCommercialnResidential
Learn More