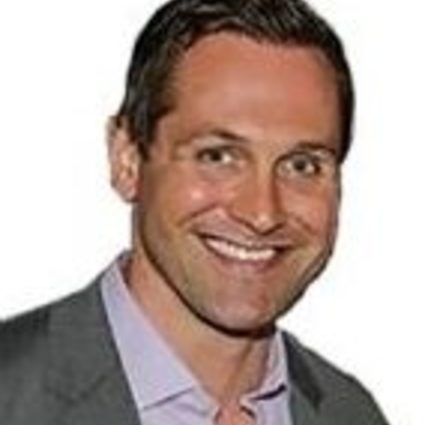 ROBERT ROSMIS, CIPS
Chief Operating Officer & CO-FOUNDER
Connect With Me on FB Messenger
RESIdential | Commercial | international
Robert Rosmis is the Co-Founder, and Chief Operations Officer for CENTERED | RCG. He also holds the position of Managing Broker for the downtown office. Robert oversees the day-to-day operations of the firm, and his role spans from brokerage & brand development to international relations & recruitment.
Prior to partnering with Maurice Hampton, and creating CENTERED | RCG, Robert was the CEO & President of RCG Advisors, a firm that focused on brokerage and real estate investment services.
Earlier in his career, Robert began at a top-producing residential brokerage, and was later recruited to take on the Director of Sales position for a Chicago area office where he developed, implemented and managed the sales division comprised of 35 agents. This happened to be the turning point where he realized that brokerage management was a direction his career was best suited for, subsequently he opened an office of his own, RCG Advisors.
In 2016 Robert achieved his Certified International Property Specialist (CIPS) designation which has further positioned him to pursue a passion of international real estate and investment. After successfully completing the CIPS curriculum, he became a member of the Chicago Association of Realtors Global Council and currently sits as Vice Chairman for the 2018-2019 fiscal years. Most recently, he was also appointed as a member for the National Association of Realtors CIPS Advisory Board, where he will participate in growing and providing value to the membership base, which is comprised of over 3,500 real estate professionals in 45 countries.
With strengths in leadership, coaching & mentoring, Robert focuses much of his efforts on helping his agents navigate their way to success, and continually strives to provide systems and processes in order to streamline that path.
Explore my listings below