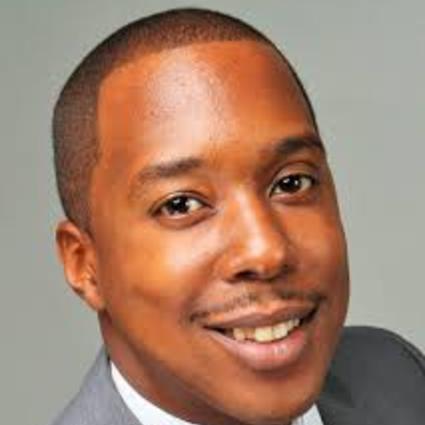 MAURICE HAMPTON, CIPS
Chief Executive Officer & CO-FOUNDER
residential | commercial | international
Maurice Hampton is the Co-Founder, and Chief Executive Officer for CENTERED | RCG. As a Visionary Real Estate Managing Broker, Maurice Hampton brings innovation and drive to the real estate industry in a host of areas including property investments, management and appraisals, contract negotiations and sales.
Prior to merging offices with RCG Advisors, Maurice held and operated Centered International Realty for 9 years, a top-producing office in the city of Chicago.
Firmly committed to serving others, Maurice also has a deep-rooted passion for education. Through his career he has helped numerous real estate professionals achieve success by ways of his mentorship and role as an educator.
In addition to real estate brokerage and education, Maurice is heavily involved at the state, national and international levels. He has received recognition for his impact within the industry, and sits on several committees that play a major role for real estate professionals and members of the National Association of Realtors, Illinois Realtors, and Chicago Association of Realtors.
Maurice's experience, network, and established presence in the industry has allowed him to also create opportunity. This has been evident by his commitment to revitalize and redevelop neighborhoods throughout the Chicagoland area. With a focus to be at the forefront of redevelopment in select areas, this provides his customers, investors and agents access to profitable and community-first initiatives.
Maurice is a Certified International Property Specialist (CIPS), and CIPS instructor. His knowledge on global markets is a value for his agents, clients and students.
A graduate of Western Illinois University with a B.S. in Health Service Management, it's Maurice's diverse education and career background, which includes community outreach, management and marketing, that has served as a springboard for much of his success. Maurice's passion and drive for the community extends beyond the real estate industry. With a passion for youth, he is a board member of the Bailey Boy A.D.E. Foundation, a non-profit organization committed to fostering growth and development and educating individuals in the performing arts. When Maurice isn't serving others, he can be found spending time with his wife and two children.