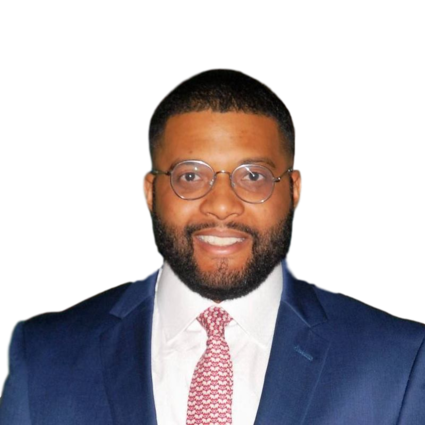 JARELL CORLEY
ASSOCIATE ADVISOR
RESIDENTIAL | COMMERCIAL | INTERNATIONAL
Jarell is a Licensed REALTOR in Chicago, Illinois. As an Associate Advisor, Jarell assists investors with the analysis, acquisition, and disposition of commercial and residential real estate.
Jarell's area of expertise consists of multi-family units in Chicago's South Shore neighborhood. His goal is to assist his clients leverage their purchasing power as a means to generate extra income and build wealth.
His top achievment as a REALTOR thus far was the sale of a 30,000 square foot vacant bowling alley that is currently being converted into a funeral home.
Jarell graduated from Syracuse University in 2008 with a BA in History and Economics. He recently joined CENTERED RCG for an opportunity to grow as a real estate professional, and to take a step up in his career.